It may seem like cheating because where I live in Oregon it's barely thawing out from our record breaking snow storm earlier in March but, I'm going to share some signs of spring from my first day of spring in California. I was staying at my parents' house in Northern California where it is most definitely spring!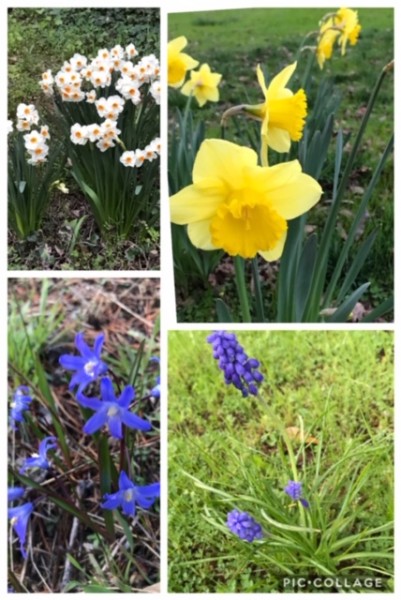 There were early spring bulbs blooming like daffodils and hyacinths.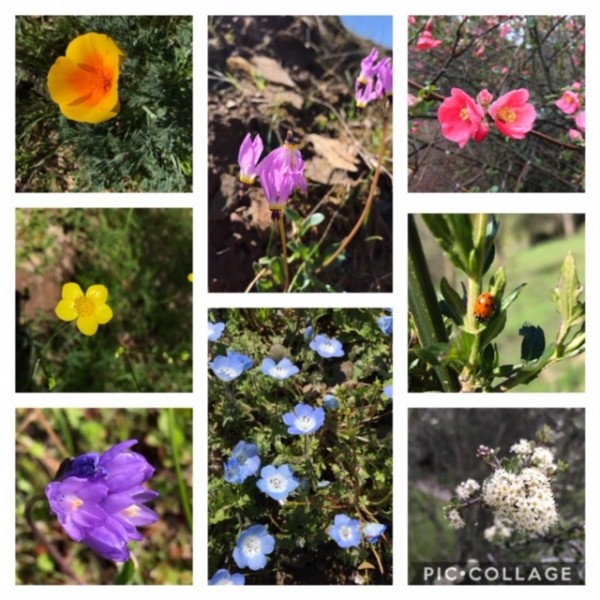 We took a long hike where we observed quite a few wildflowers and flowering shrubs.
As well as seeing signs of spring with our eyes, we heard many sounds that made us know that spring was well on the way. We heard robins, towhees, frogs, coyotes, and the buzzing of bees. Those sounds always make me think of spring in California.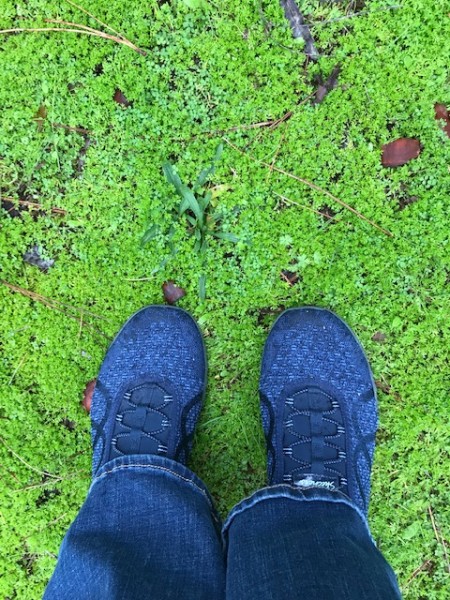 All in all, I thoroughly enjoyed visiting spring and now I can look forward to experiencing it again here in Oregon in a few weeks (hopefully).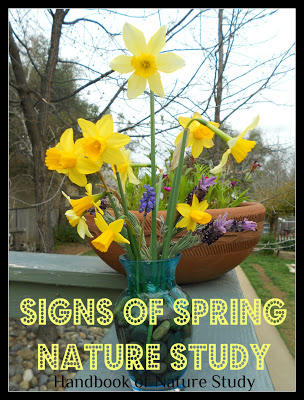 If you would like to see the original Signs of Spring Outdoor Hour Challenge, you can click the link above.