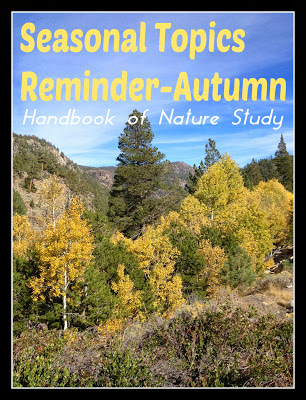 Autumn is here and we can start planning some of our autumn year-long nature study observations. There are so many that you can choose from but the trick is to pick one and remember to complete a study in each season.
Have you picked your topics yet?
Here are some ideas from year-long nature study topics we have done in the past:
We already had a seasonal cattail and a seasonal tree study. There will be a year-long weather study later this month.
Make sure to add your year-long study to your October nature study plans so you don't forget!!!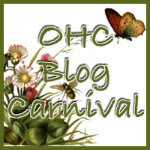 You can submit any of your year-long nature study project entries from this month to the Outdoor Hour Challenge Blog Carnival.