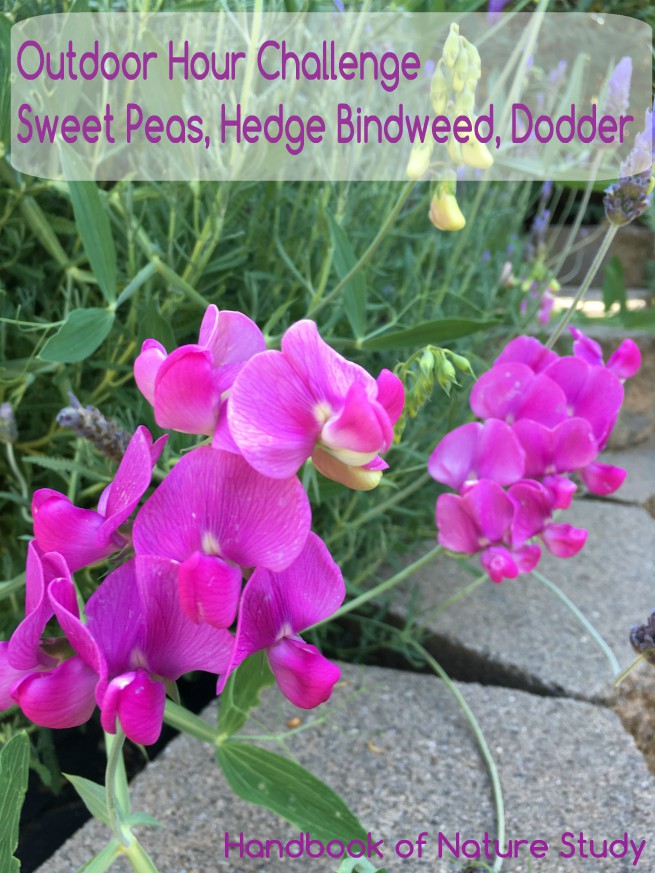 Outdoor Hour Challenge
Sweet Pea, Dodder, and Hedge Bindweed Wildflower Study
From the Archives and the More Nature Study – Spring ebook
This week we are going to look at some flowers that are featured in the Handbook of Nature Study that are actually vines. Vines are an interesting study to most of us…be sure to watch the YouTube videos to get your curiosity going!
Use the ideas in this Outdoor Hour Challenge to make careful observations of whichever flower you have access to and then follow up with a nature journal entry.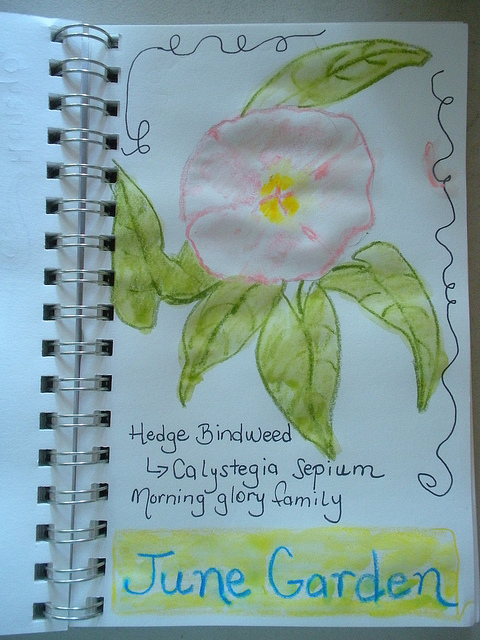 If you would like some inspiration from our family, here is a post from the archives: Wednesday Flower Study – Sweet Peas or this one Hedge Bindweed – Handbook of Nature Study.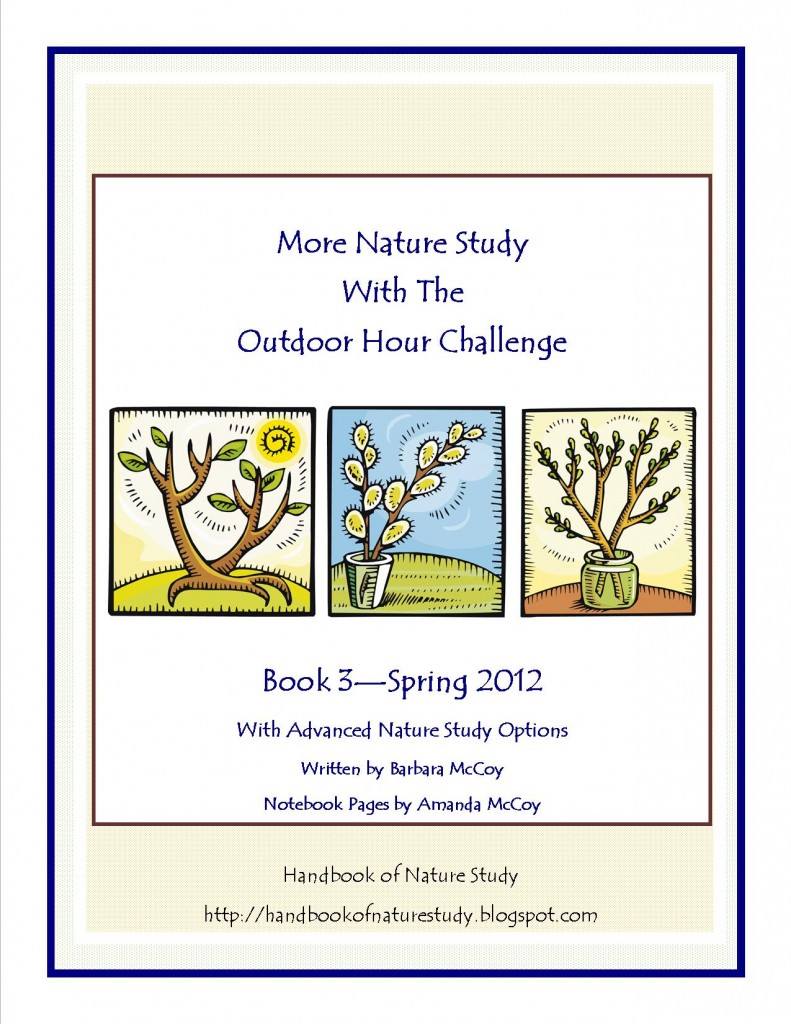 If you have an Ultimate Naturalist Library membership, you have access to the More Nature Study – Spring ebook. The challenge in the ebook has custom notebooking pages for you to use with your vine and flower studies.