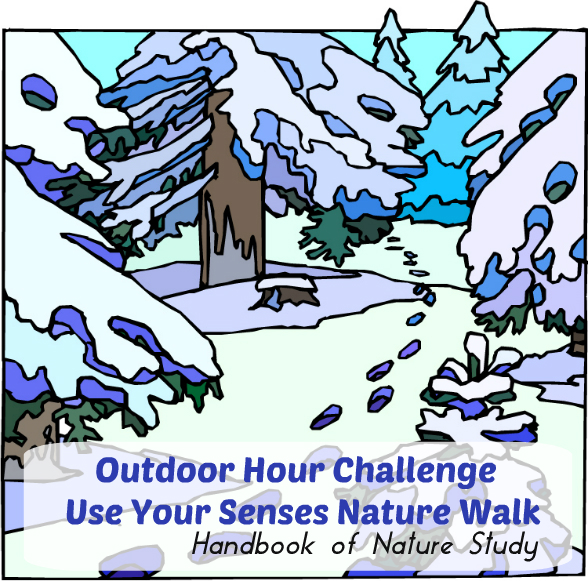 Outdoor Hour Challenge
Using Your Senses Nature Walk – December from the archives
December is such a busy time for most families as we wind down before a winter break. Why not take a few minutes to enjoy this month's natural beauty as a refreshing change and reminder that this is a beautiful time of year?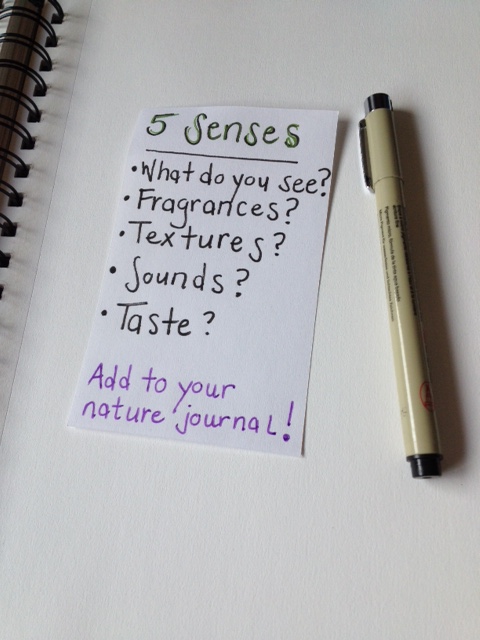 Try to use as many of your senses as you can during your outdoor time.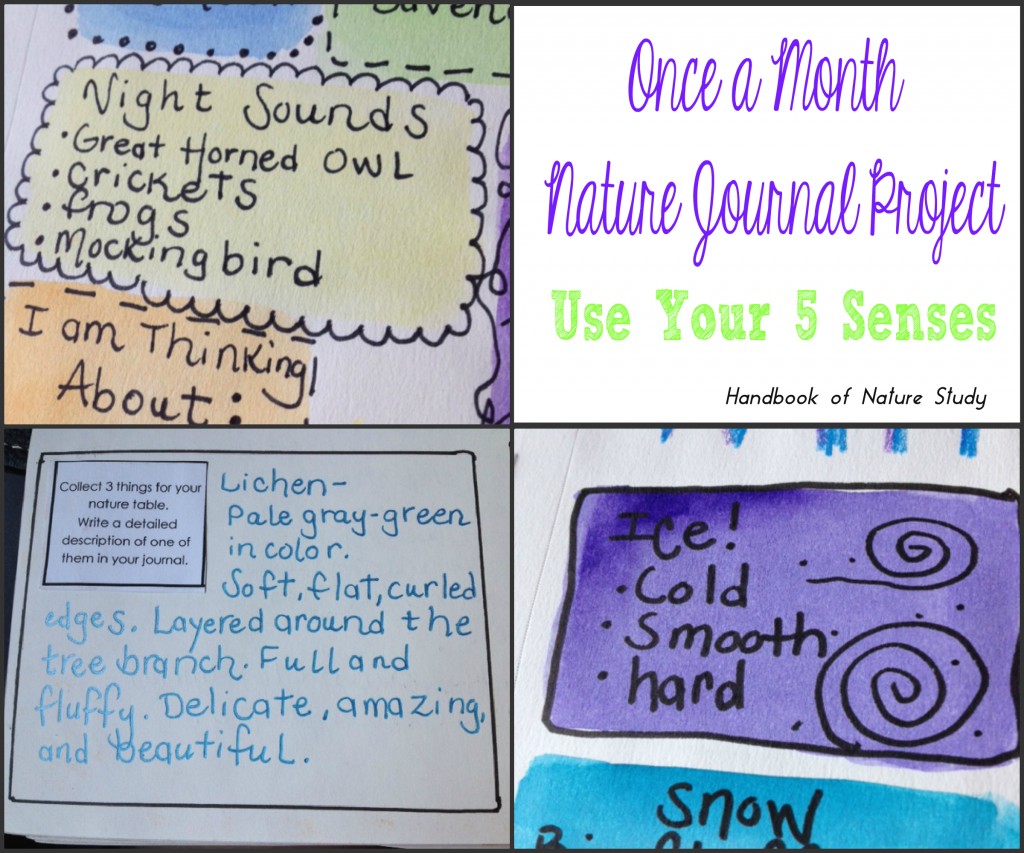 You can also use the ideas found in the Once a Month Nature Journal Project – Use Your 5 Senses entry for additional inspiration.
Here is my 5 senses nature journal page from last summer. Your page doesn't need to be fancy in order to be meaningful and interesting. I urge you to give it a try after your senses hike.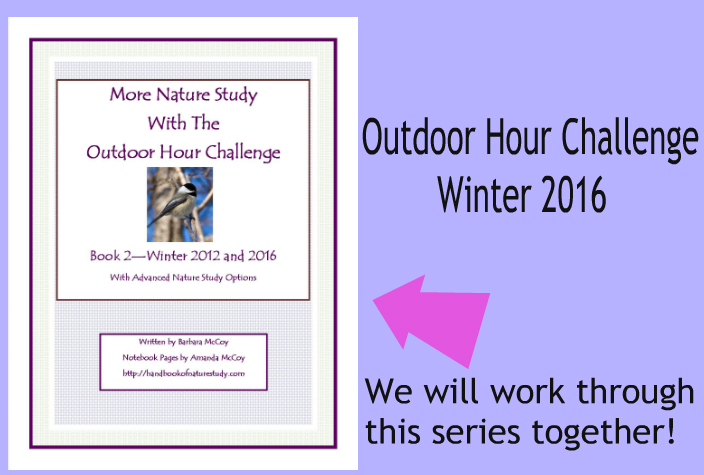 The winter series of challenges will start on January 13, 2017.