We decided to repeat last year's Winter Challenge on a recent hike. This homeschool nature study is perfect for the season.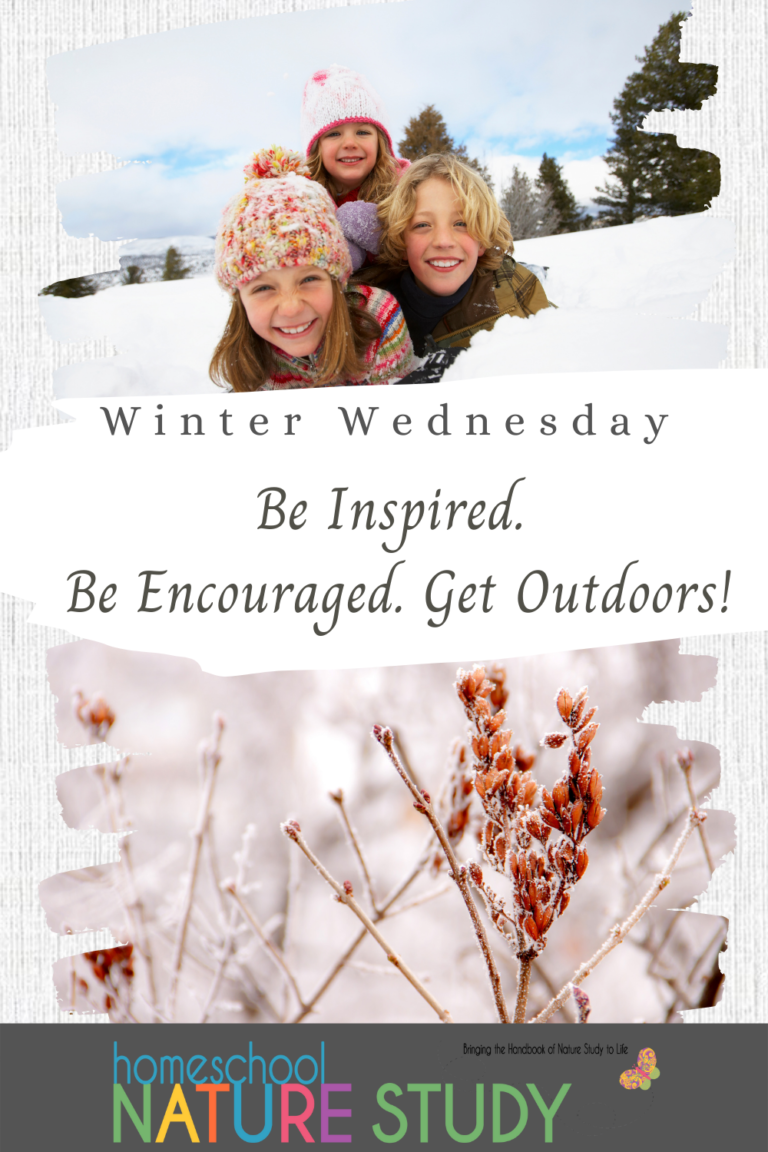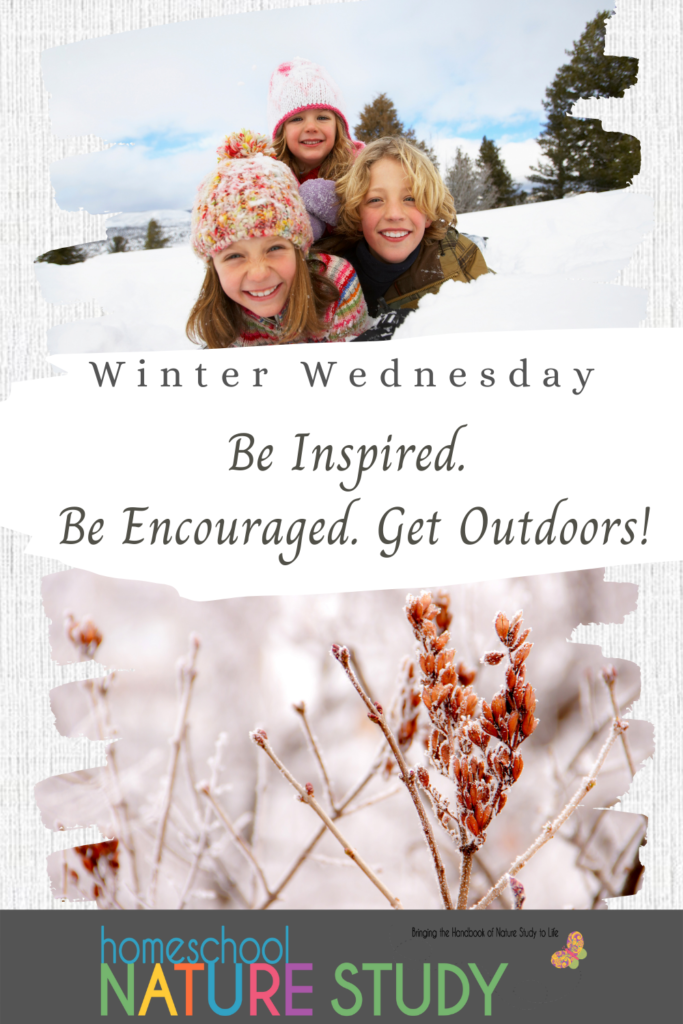 Our Winter Homeschool Nature Study
We had planned on leaving in the early afternoon but it actually started to rain so we postponed it for a few hours. The rain stopped eventually and it was amazing how beautiful everything was as we hiked along the trail.
The colors were vivid and we noticed a few outstanding things to share.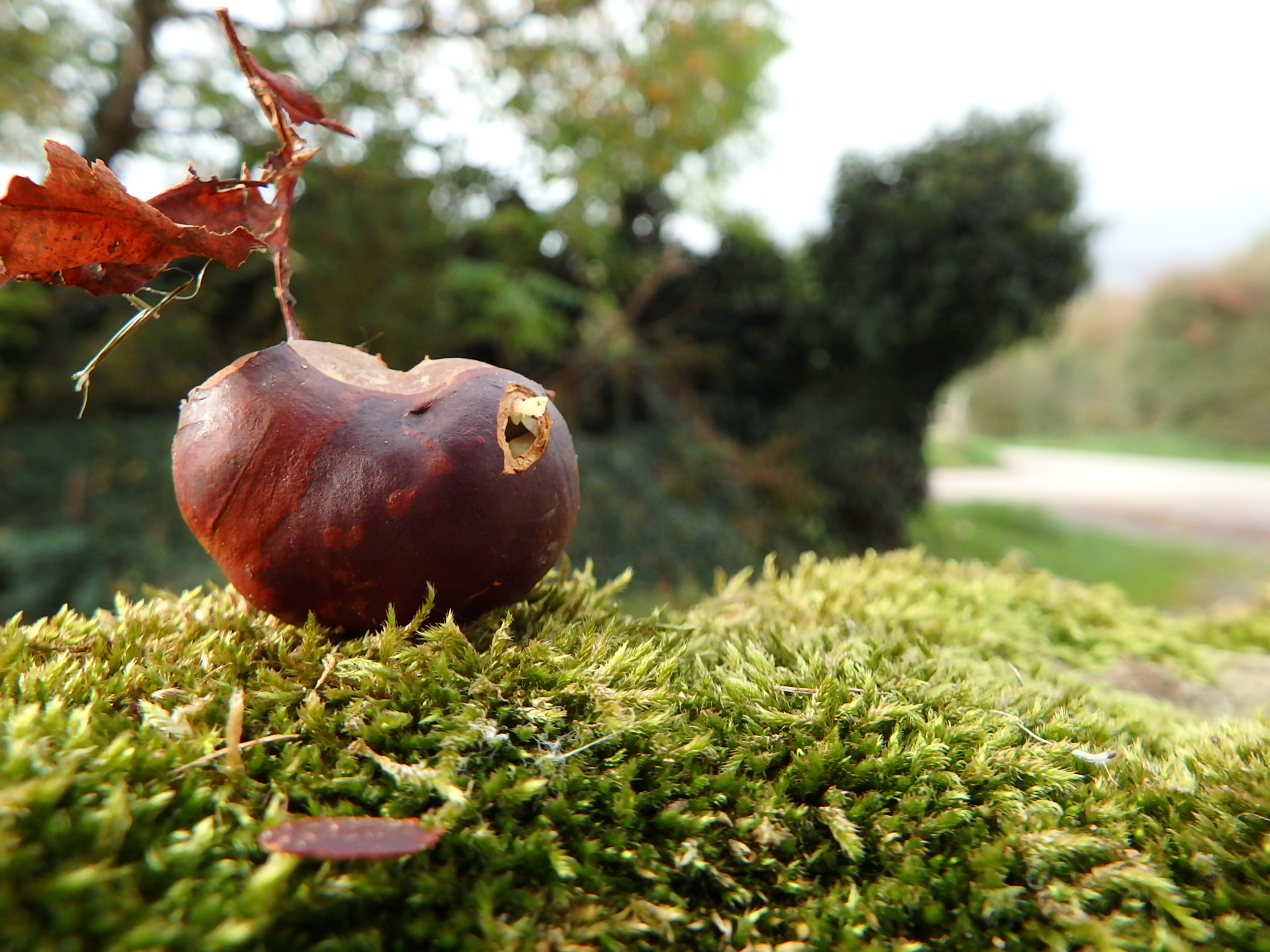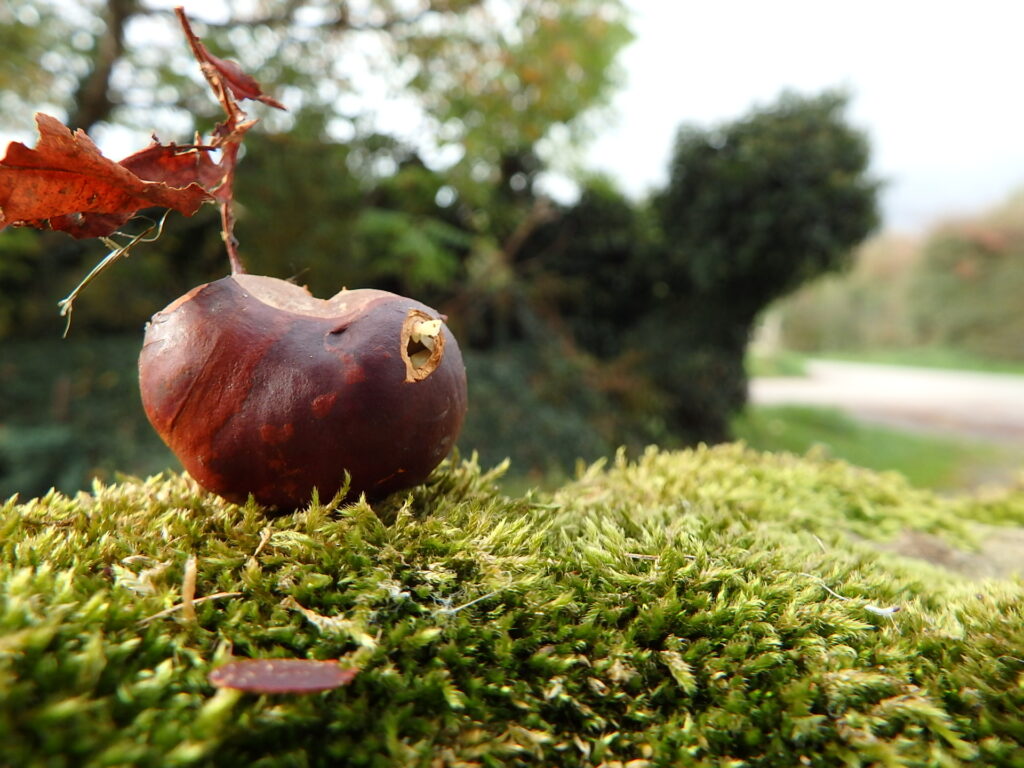 Green And Red In Nature
We found some beautiful green moss covering stones and trees. Isn't so vibrant and bright? It stands out from the winter grey making it hard to pass by. If you come across some moss be sure to encourage your children to take a closer look through a magnifying glass.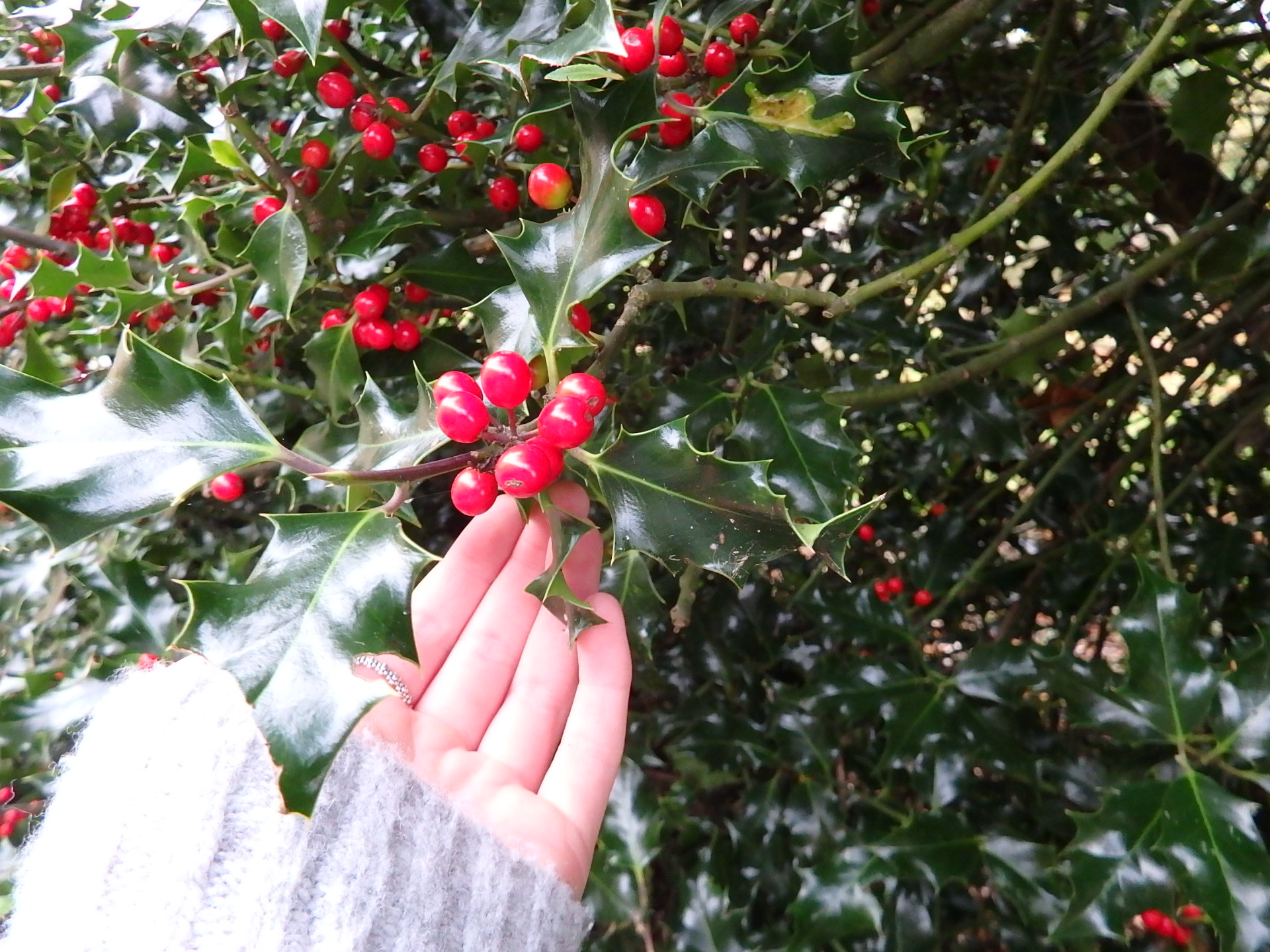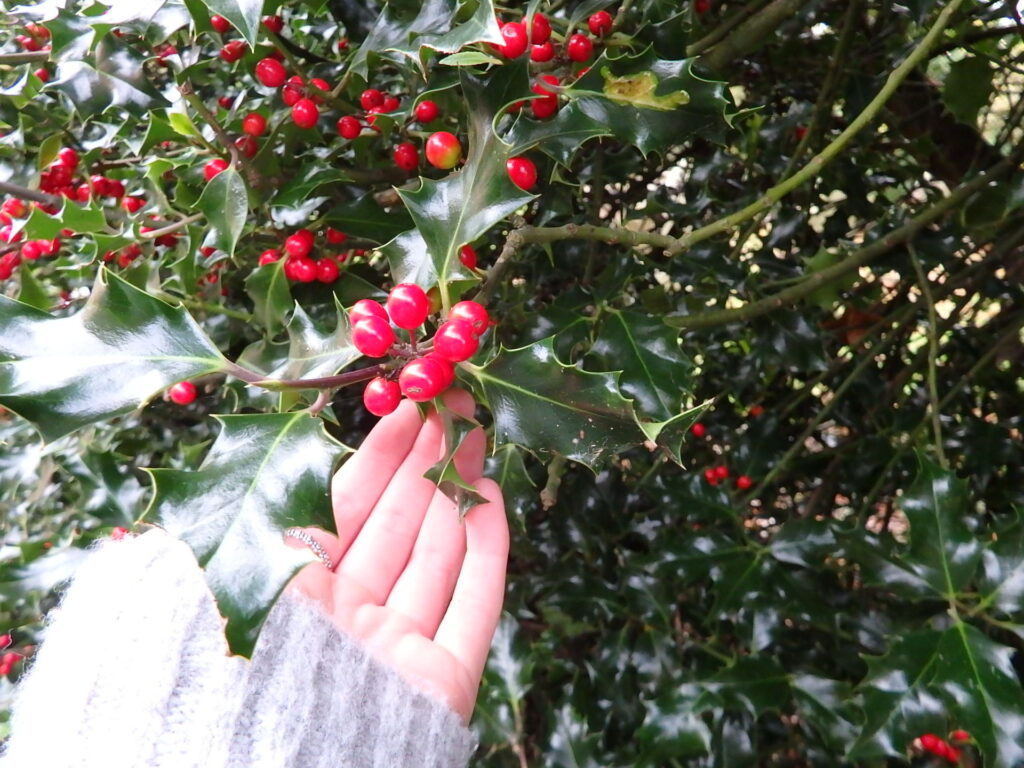 Bright red berries on bushes along the way. Red berries add a splash of color to stark and frosty scenes when most of the trees have lost their leaves. They are a vital food source for animals and birds during these 'hungry' months. All the berries you see on your walk have grown and developed in autumn.
Interestingly, studies have shown that birds choose the order they eat the berries carefully to ensure that they have as much food as possible to last the winter.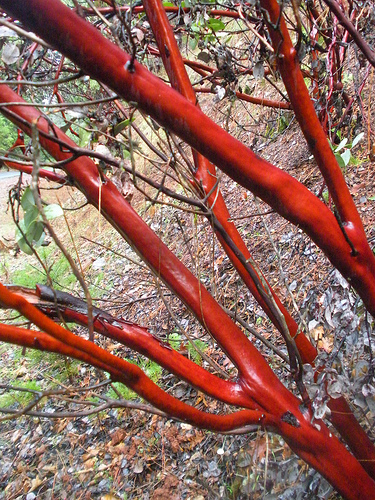 Finally, we found some Manzanita wood. Isn't it just so vividly red after it gets wet?
Finding green and red in our homeschool nature study was a wonderful way to blend learning with a celebration of the holiday season!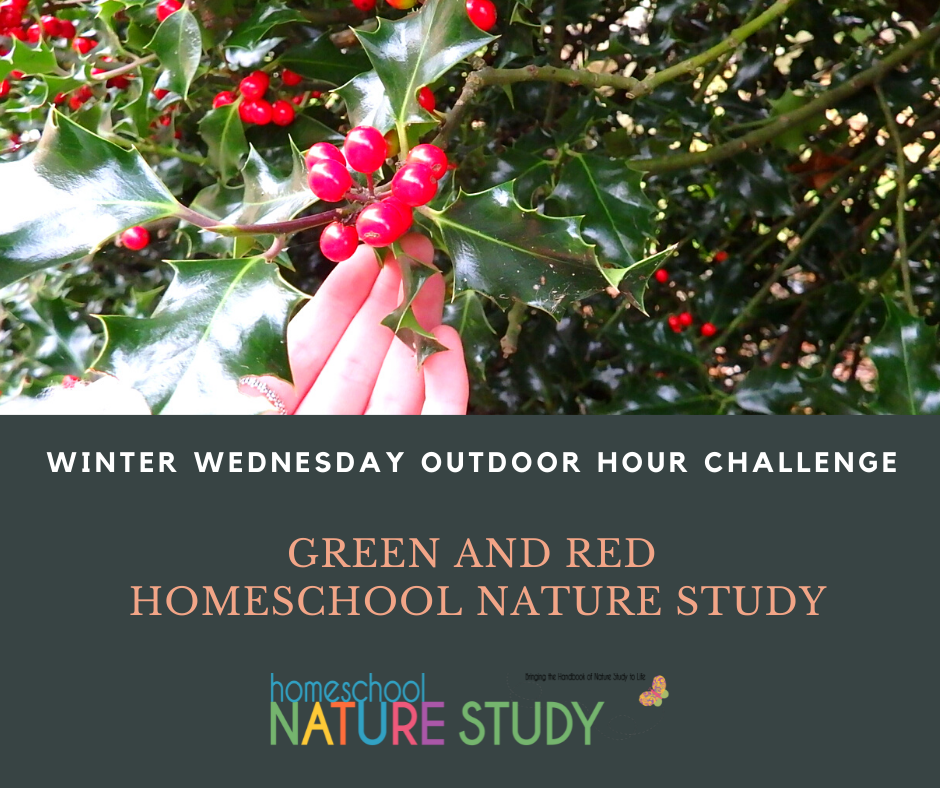 You Are Invited to Join Us!