Outdoor Hour Challenge #6 – Start a Summer Collection
From the Archives and from the Getting Started Ebook
This week we are going to take a look at starting a nature collection. Perhaps your family has already started collecting natural objects during your outdoor time and now you are wondering what to do with all of those treasures.
Use the archive link above to be inspired to create a collection of things that interest your child.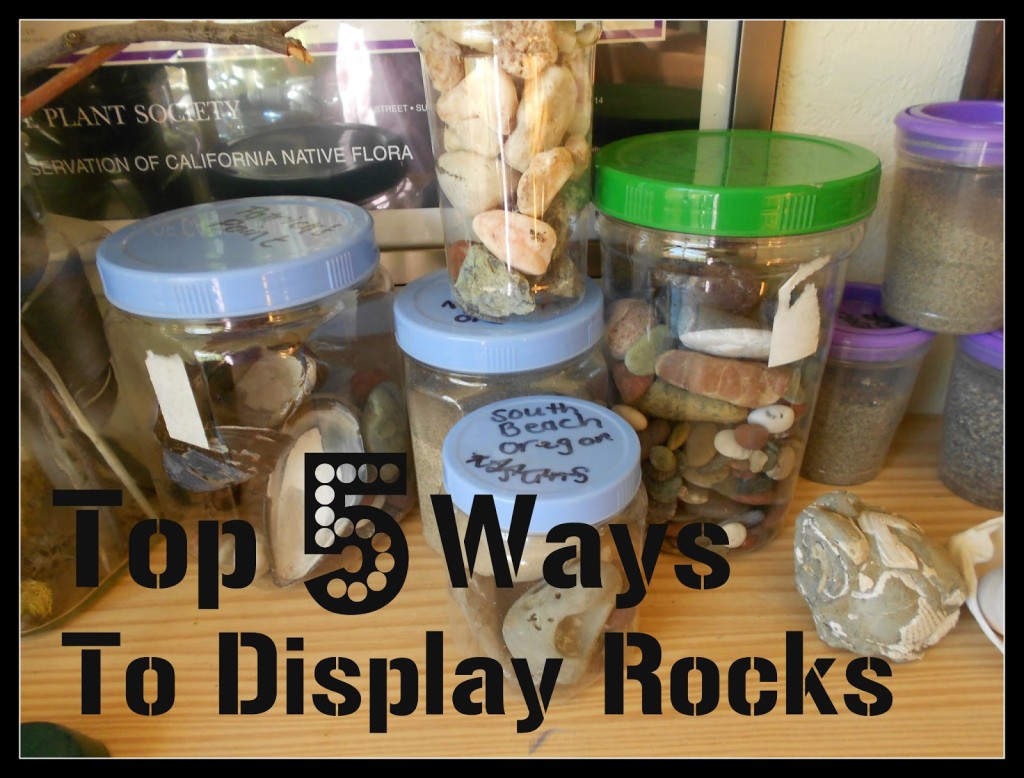 You may wish to read this entry where I share five ways to display rocks (or other items):
5 Ways to Display Rock Collections
Summer Nature Study Tip-Keep a Seasonal Nature Collection
Create a summer collection of items from your outdoor time. Once the season ends, box up your favorites or return them to the habitat. Start a new collection for the autumn months.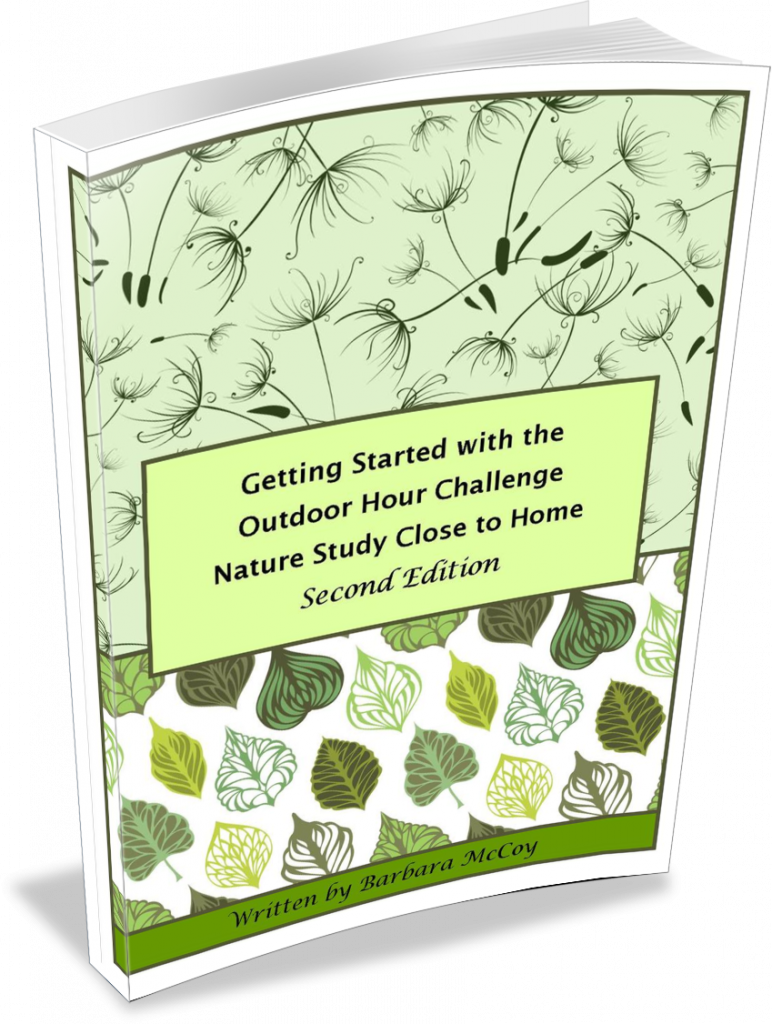 If you have access to the Getting Started ebook, there's a custom notebook page that you can use alongside Outdoor Hour Challenge #6 if you wish, or a number of blank pages you can print and use instead.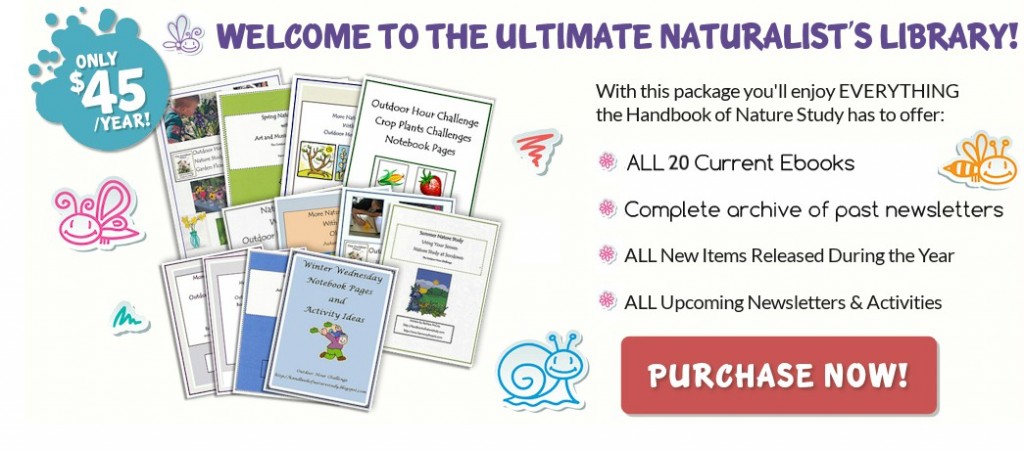 The Getting Started ebook is included in all levels of membership here on the Handbook of Nature Study, including the Discover Level.