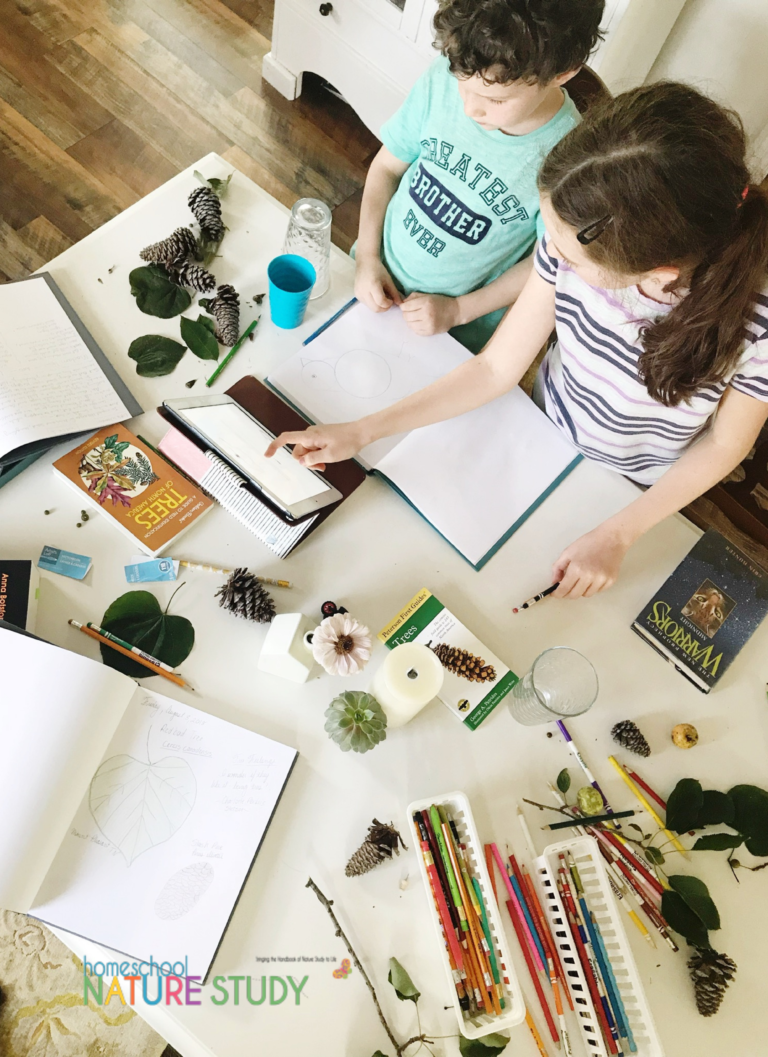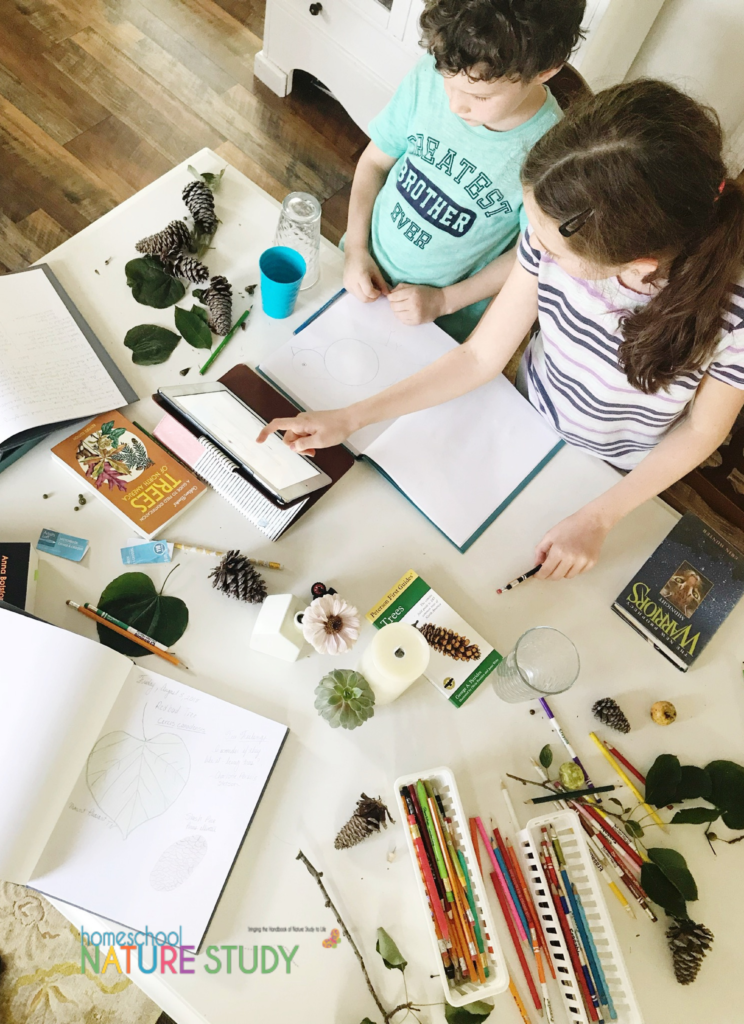 I thought I would share a quick little nature journal idea that we like to make for an outing or a special roadtrip.
Materials:
4 sheets of paper…any kind will do
hole punch
rubberband
twig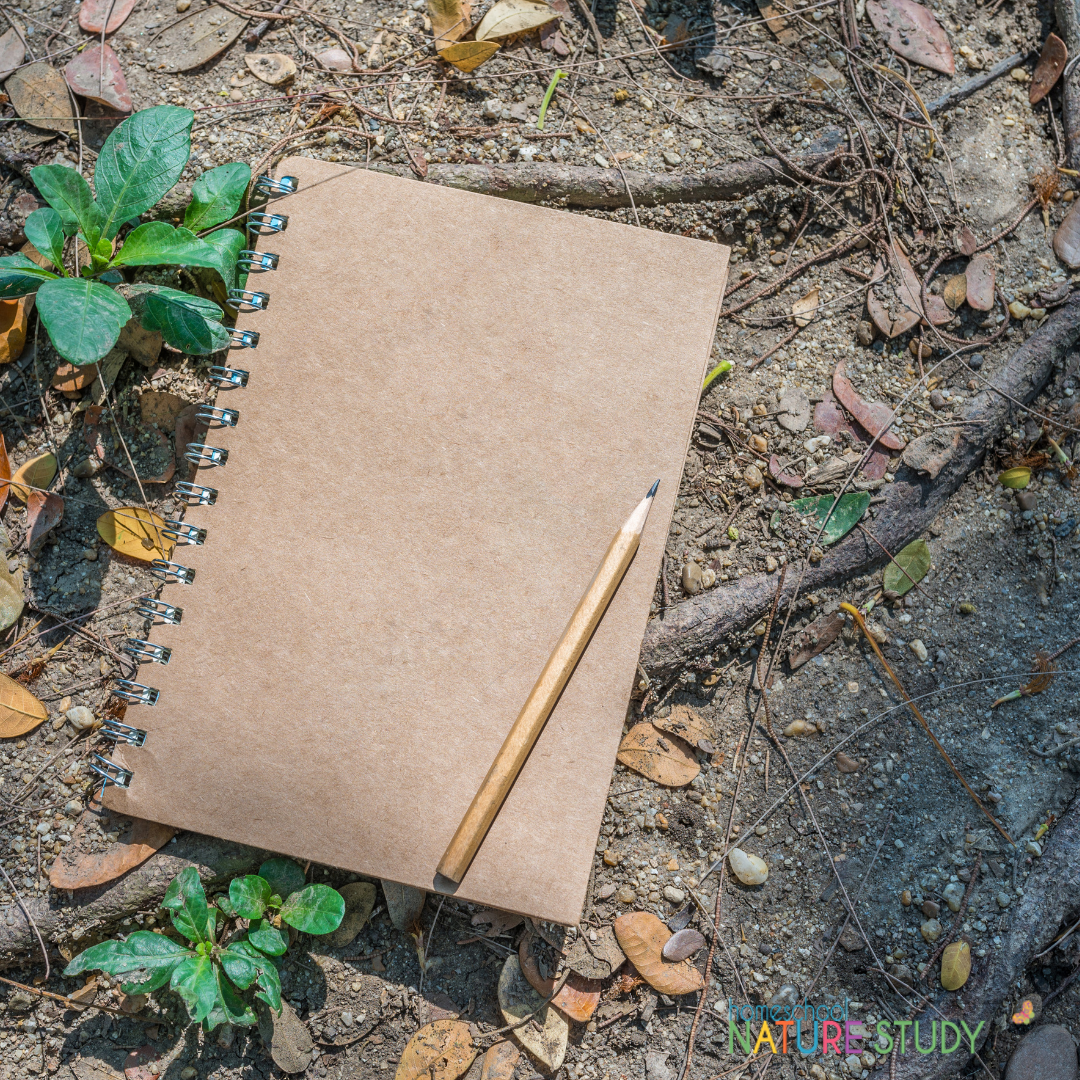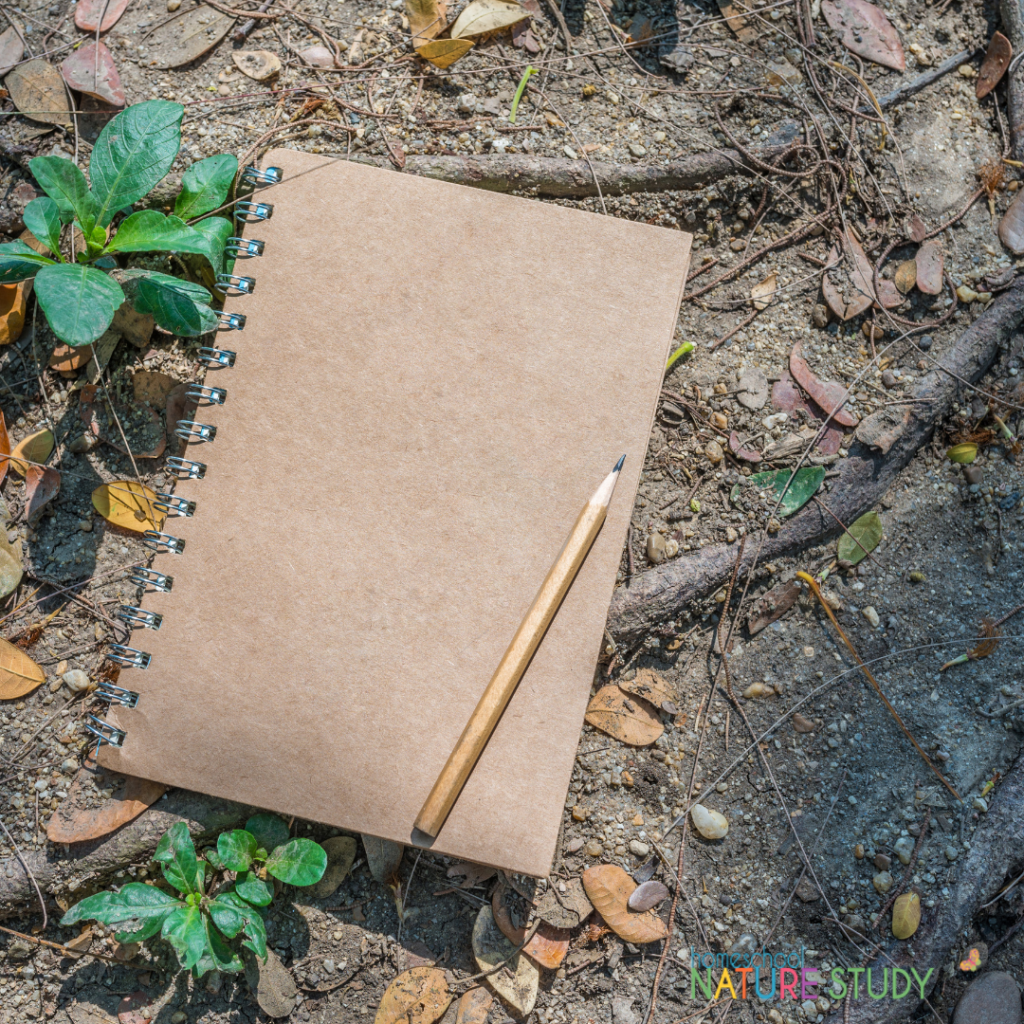 Punch two holes near the edge of the folded side of the paper.



Put the rubberband around the twig and then down through one of the holes.



Stretch the rubberband on the backside of the paper and up through the other hole.



Put the rubberband around the other end of the twig.



There you have it.
<
Add decoration to the cover if you wish.