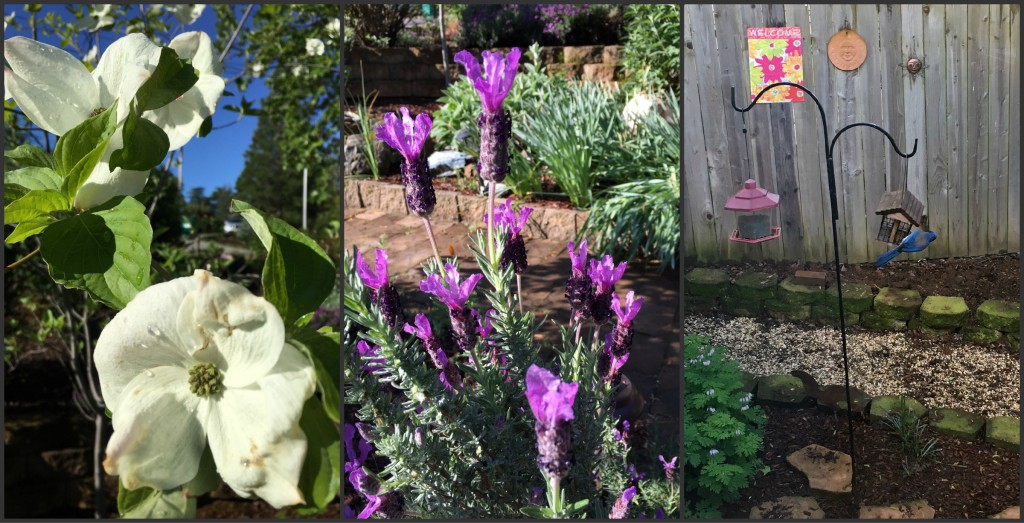 This is such a gorgeous colorful time of year in the garden. I thought I would do a little update on my Garden Planning nature journal page and share how my April 2016 recap page is coming along.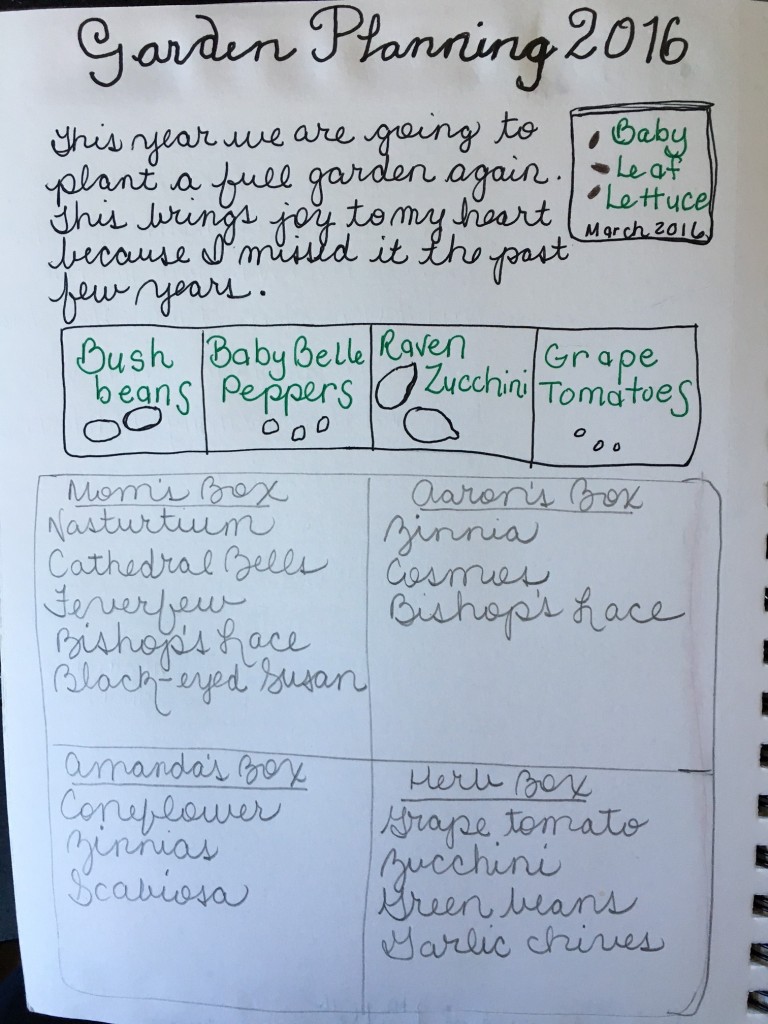 At least this is the plan as of today…I know when the actual planting time comes I will probably adjust a bit but this gives my husband an idea of what irrigation I will need for him to set in up in each box. The one box is labeled as the "herb box" which it used to be in the past but now it is just a regular box…it will probably always be known as the herb box.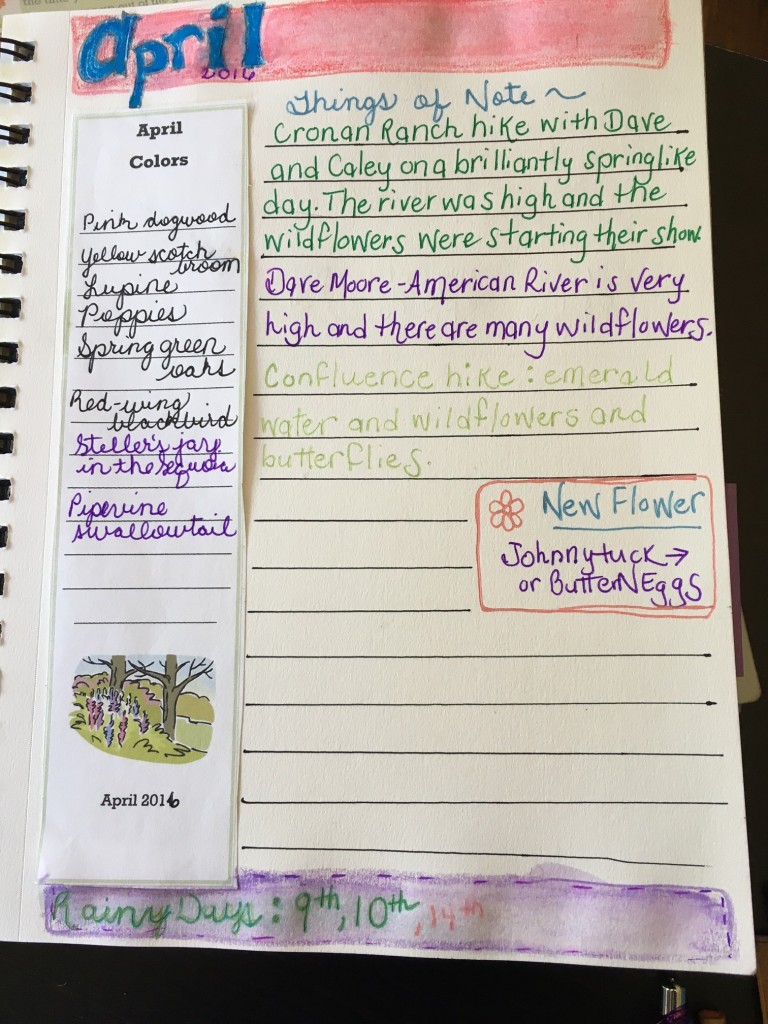 I've left some blank space for recording experiences as we finish up the month. I find that keeping the page going during the month is the best way to assure that it will actually get done. I used some watercolor pencils, gel pens, and a ruler to create my page.
Are you working on your garden seeds challenge? Take a few minutes and get it started! Are you going to create a monthly recap page? Here is the link to the Once a Month Nature Journal Project idea post.
Make sure you click over to NotebookingPages.com to enter their ONE DAY giveaway today! 9 AM to 9 PM CST
Debra is giving away 24 memberships today and everyone gets a FREE notebooking pages sampler.
Please note that I am an affiliate for NotebookingPages.com and highly recommend this product after years of using it with my own family.