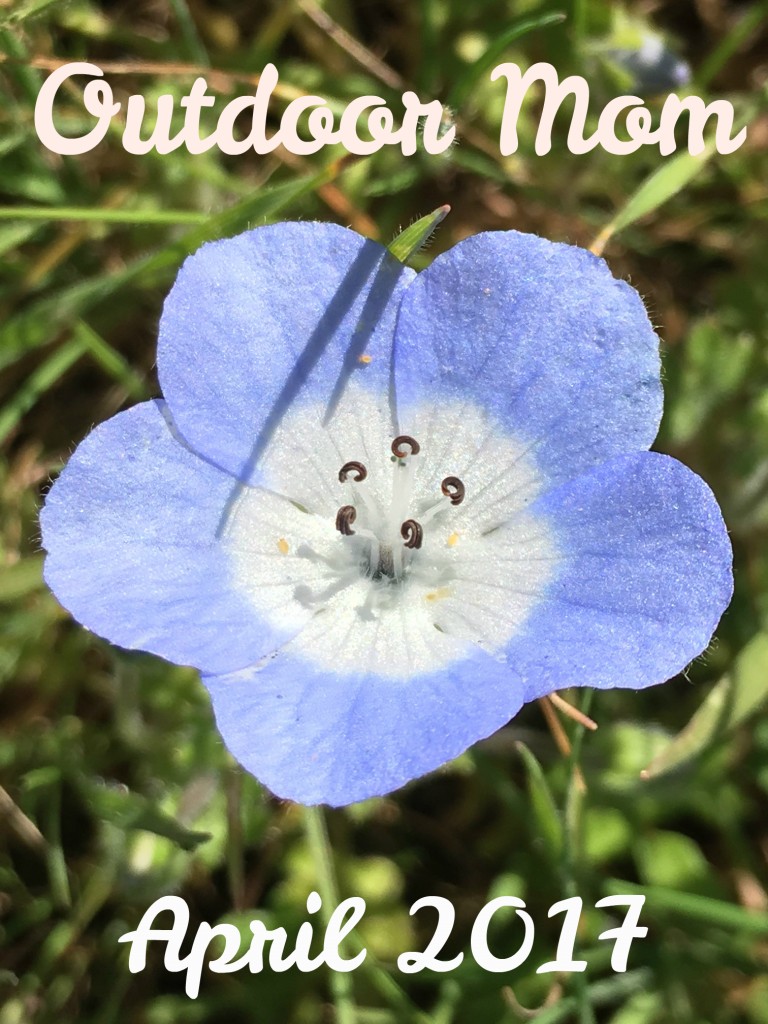 Outdoor Mom's Journal
April 2017
The past month has been a month of wildflowers. Coming out of the wettest winter in our memory, we are so grateful for the green sprouting grass and the pops of springtime color.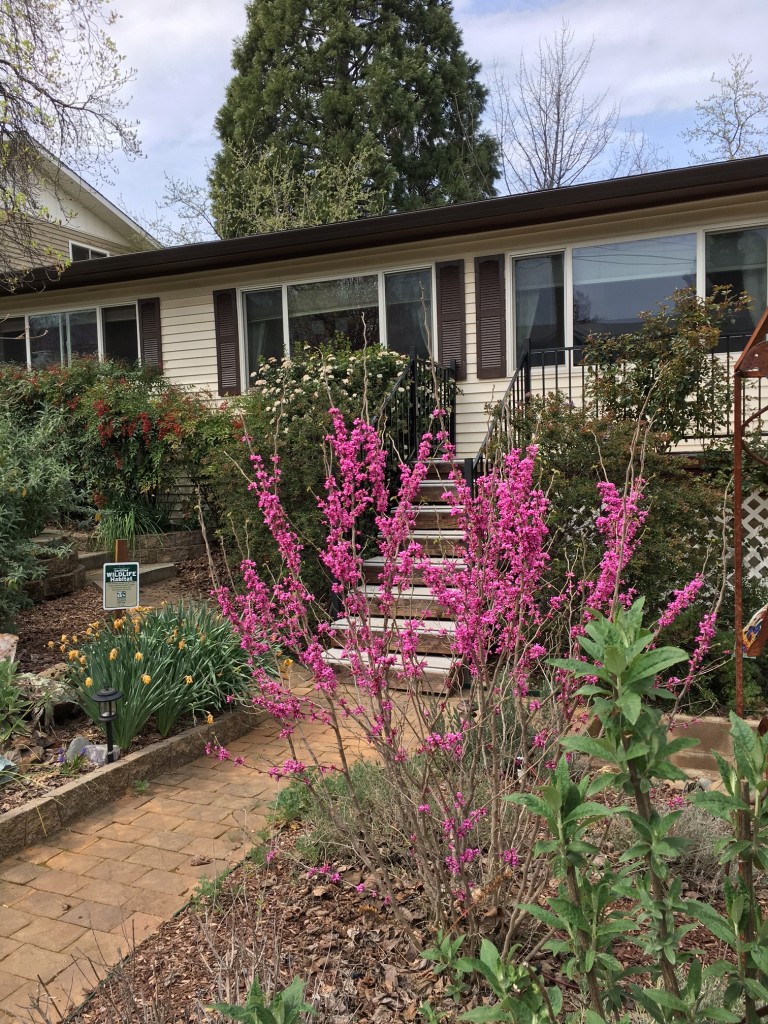 It has been a time of yard work as well. We listed our house on the market so that meant a whole yard tidy and sprucing up. I weeded and weeded until my hands were sore and I still didn't get them all.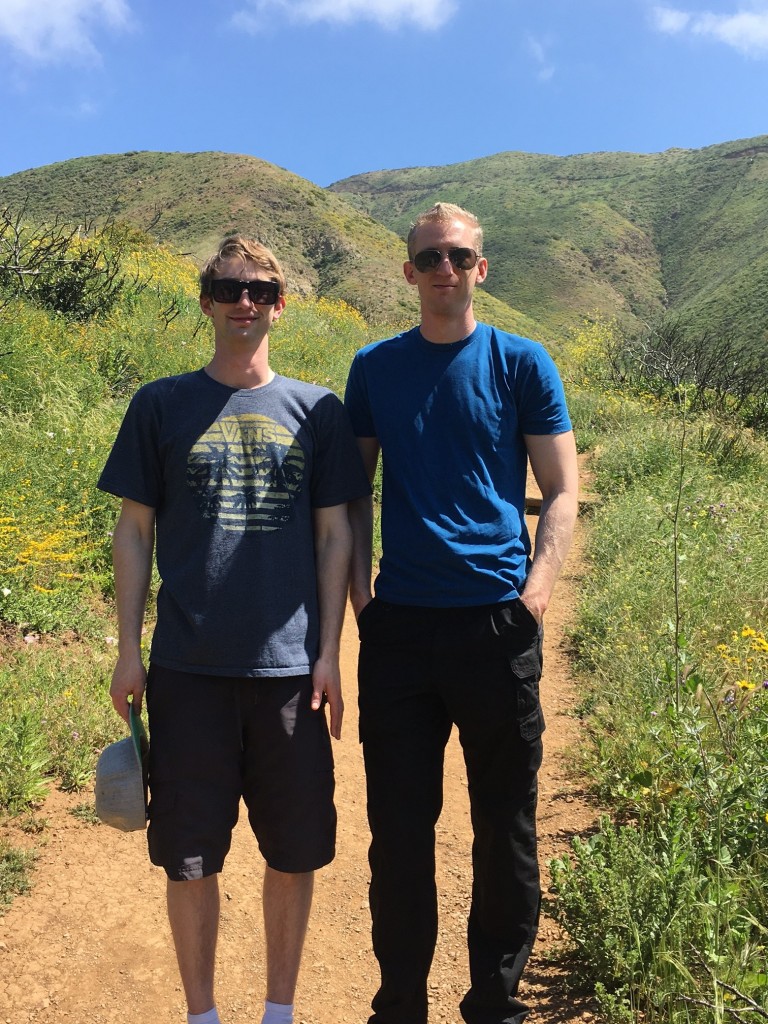 Last week we flew to Southern California to meet up with my son who was out from New York to be in a friend's wedding. What did we do with our time together? We hiked of course! I realized we could take advantage of the "super bloom" of wildflowers and using Instagram search, we found a place near where my son was staying to visit for a long afternoon hike in the hills.
Point Mugu was a perfect place to hike right along Hwy 1 on the coastline of California. You start at the day use parking lot and head up the hill on the fire road. Masses of wildflowers covered the hillside!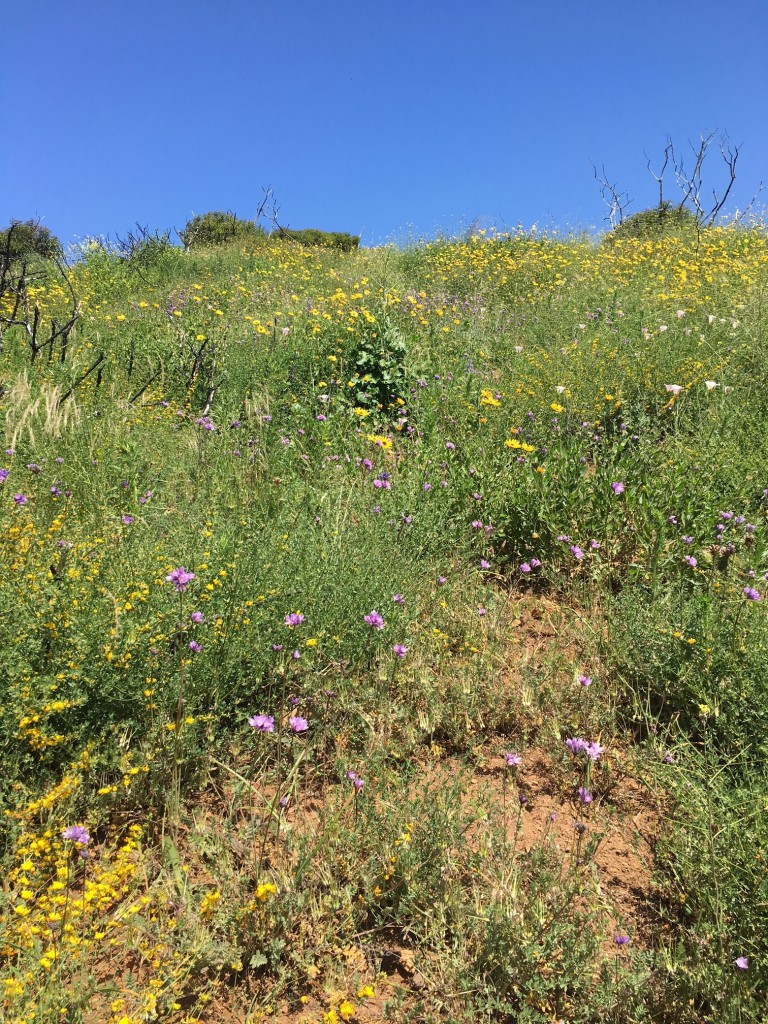 We could identify many of the flowers and the others I have images of to use with a field guide. I quizzed my son about flower names and he remembered quite a few which made my Outdoor Mom heart happy. Don't be fooled…they are paying attention even when they don't act like it.
I have been struggling with keeping up with my nature journal but I am determined to keep my page a week goal. Look for my nature journal entry later this month or follow me on Instagram for my Wednesday nature journal posts.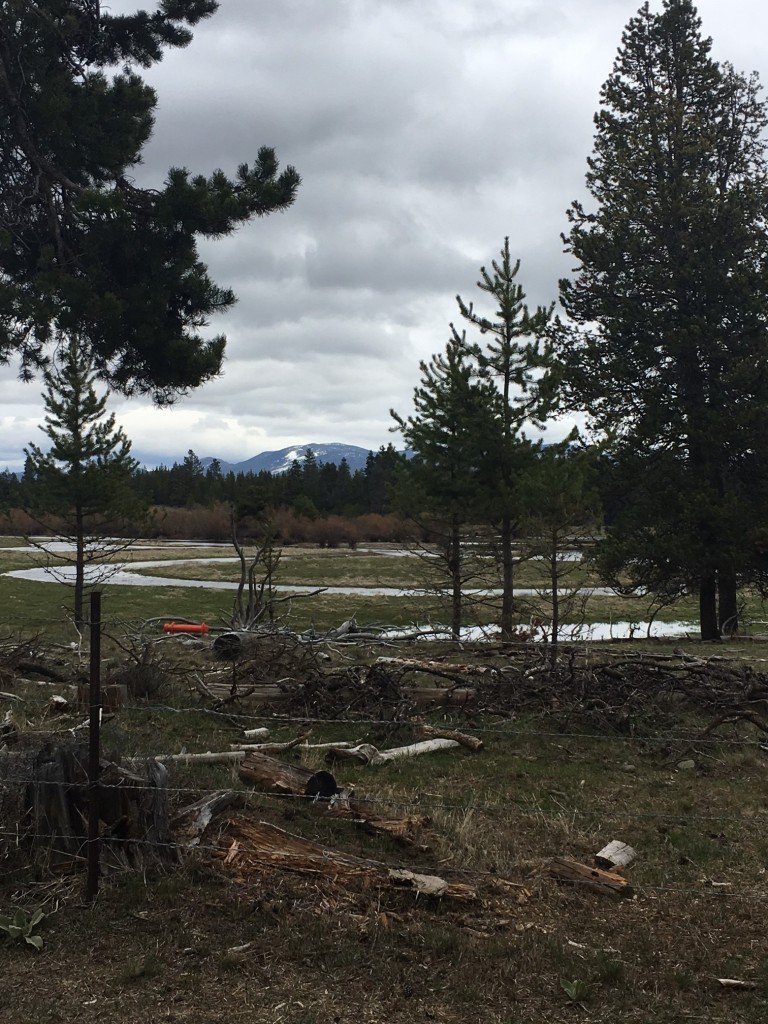 Many of you have heard by now that we sold our house in California and we will be moving next month to Central Oregon. I am so excited to start learning about my new habitat along the Little Deschutes River. I am going to try to keep up my posting routine here on the Handbook of Nature Study so hopefully you will not notice much difference here on the blog except for the topics I will be covering in my nature journal.
How Do You Join?
Answer all or just one of the prompts in a blog entry on your own blog or right here on my blog in a comment. If you answer on your blog, make sure to leave me a link in a comment so that I can pop over and read your responses.
During our outdoor time this week we went….
The most inspiring thing we experienced was…
Our outdoor time made us ask (or wonder about)…
In the garden, we are planning/planting/harvesting….
I added nature journal pages about….
I am reading…
I am dreaming about…
A photo I would like to share…